You are here
About Switching Natural Gas

This is a title
How to Shop & Switch Gas in PA
The first step is determining if competitor suppliers serve your area. In places where companies compete, you have better control over how much you pay on your utility bill. If you live in an area that is serviced by only one supplier, you can still shop for new offers and promotions from that company, you'll just have limited options.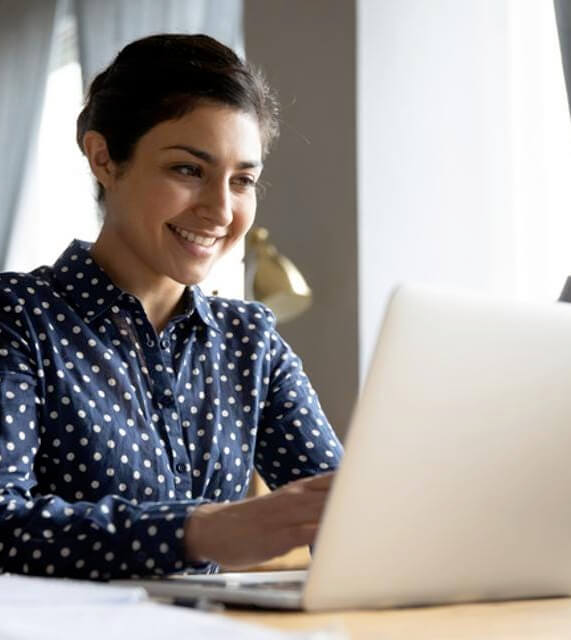 Enter Your Zip Code
The easiest way to compare natural gas rates is to use PA PUC's price comparison tool. Simply enter the zip code of your home or business address and the tool will generate a list of options in your area.
Find What's Right for You
Our price-comparison worksheet makes it easy to calculate the cost of natural gas from different suppliers in your area.
How to Compare Gas Suppliers
One of the challenges of selecting a new natural gas company is that the details between different contracts aren't always direct comparisons. For example, some plans don't have a minimum contract period while others do. Before you do anything, review your current contract's disclosure statement to see if there are any penalties or cancellation fees. That will make it easier to compare contract terms.
How to Switch Your Gas Supplier
Now that you ve found the right deal, take a few simple steps to make it official and begin saving.
1. Sign Up With Your New Supplier
Once you've determined if there's a cancellation penalty and have identified the supplier that can provide you with the best offer, sign up for their service.
2. Check Your Mail
When the request has been submitted, your natural gas distribution company (NGDC) will send you a confirmation letter in the mail to verify that they received the request. This letter will include the name of your new supplier and when you can expect the switch to take place.
3. Enjoy Your Savings
When it comes to paying the bills, every little bit helps. Spending some time researching the options and promotions that are available to you can go a long way toward cutting down on the costs of natural gas in your home or business.

Summary
Who is my gas provider currently?
+
How long does it take to switch natural gas energy suppliers?
+
What is the difference between a natural gas supplier and a natural gas utility?
+
What if I want to switch back to my default provider?
+
Shop Now
The Pennsylvana Public Utility Commission's shopping tool makes it easy to compare natural gas supplier prices.
About Switching
Why should you consider switching your gas provider? If you do choose a new company, what are you actually switching? Find answers to these questions and more about how natural gas supply works.